Strutture in loco
Perché non concedersi un po 'di relax e rilassarsi nella nostra jacuzzi all'aperto ammirando il panorama ....
O rilassare quei dolori nella sauna a infrarossi al coperto ....
Oppure prendi una canna da pesca e prendi la tua cena! O dalla riva o da una delle nostre barche Silver Viking a noleggio.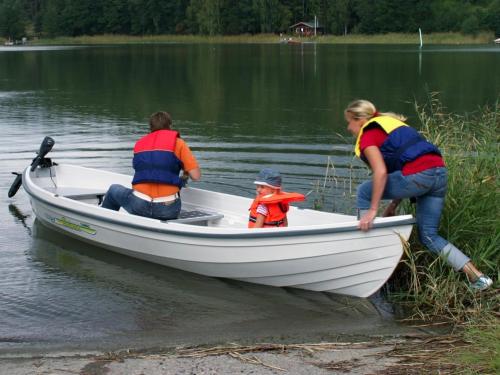 For the more in-experienced guests, who want to try to catch their own dinner or go for some sight-seeing on the fjord, it's possible to rent smaller boats/engines for 380nok per day. We will give you a lesson in how to operate them.